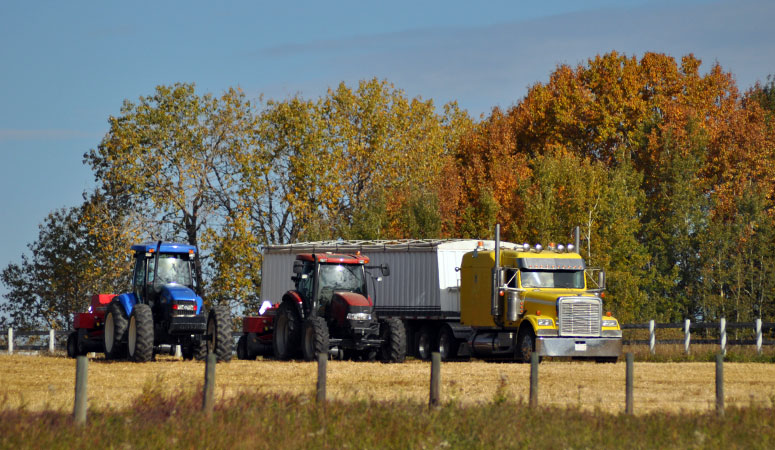 Commercial General Liability Policies (CGL)
McFarlane Agencies has markets to provide liability protection for all types of businesses including: contractors, wholesalers, retail, service, offices, consultants, directors/officers and building owners. Additional coverage can be added to the liability policy to include coverage for contents, buildings, tools, equipment, crime, business interruption, boiler and machinery. McFarlane Agencies is able to tailor an insurance policy to meet the needs of our clients and their specific business.
Commercial Packages offer broad coverage pertinent to the business with the flexibility of change as it becomes necessary. The package policy serves a specific purpose to cover a particular business, while at the same time it offers a comprehensive and easy way of insuring your business.
Host Liquor/Party Alcohol Liability
McFarlane Agencies offers host liquor liability coverage for one time events such as dances, cabarets, weddings and graduations as well as annual policies for restaurants and pubs etc.
Bonds
McFarlane Agencies offers Administration, Contract, Lost Document and Miscellaneous Bonds.
Commercial Vehicles
McFarlane Agencies offers automobile coverage for commercial purposes. From artisan use of a light pickup to long haul trucking. Markets are available for fleets, garage owned and non-owned auto policies, public vehicles, farm vehicles and commercial use of recreational vehicles such as ATV's. McFarlane Agencies also provides coverage for motor cargo.
Course of Construction (COC) & Homeowner Policies
McFarlane Agencies offers a special program for builders and/or homeowners when building a new home. Coverage can be provided from the time the land is purchased, through the construction stage and continue when the home is occupied by its new owner.