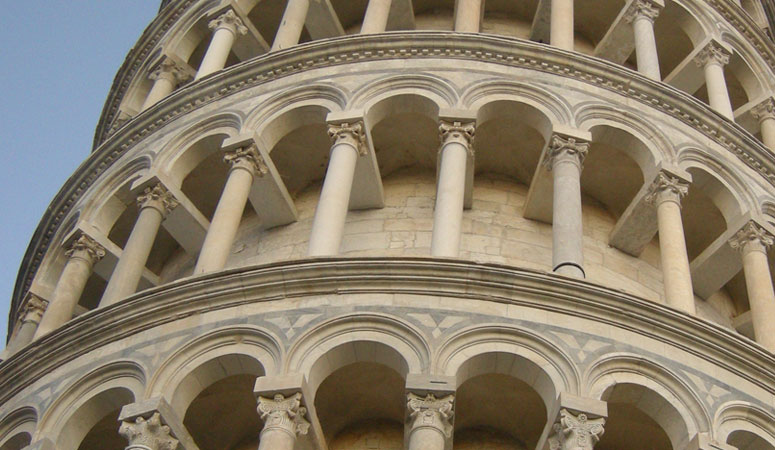 Why do you need Travel Insurance?
When you travel within Canada, the provinces of Canada, except Quebec, have a reciprocal agreement that ensures Alberta Health Care is billed directly for medical services rendered within the Canadian Provinces. In Quebec, the individual may have to pay the cost of services first, before applying for reimbursement from Alberta Health Care. When you travel outside of Canada, coverage is limited. The financial responsibility is shifted from the government to the individual. There can be serious limitations in your Alberta Health Care that could place a financial burden on your holiday. Travel Insurance is not a good idea but rather a necessary one.
Buy Travel Insurance Online

Go
McFarlane Agencies is able to provide world wide travel coverage for single trips or for multiple trips throughout the year. Family rates are available. Plans for Canadians or for Vistors to Canada, for Canadian students or for International students are also in place. Emergency medical/hospital expense coverage, Trip cancellation/interruption, Baggage Insurance and Accident Death & dismemberment coverage can be purchased separately or can be purchased as an All Inclusive Package.